AllGoFree Projects & The Team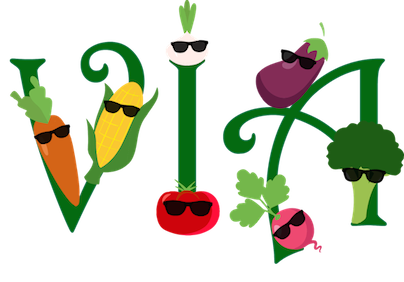 All the Projects!
There have been tons of projects that I have worked on over the past few years, and for the longest time they have just been sitting on my hard drive. But now, I have decided to upload the majority of them to the website for everyone to see! I've uploaded descriptions and screenshots for some of my larger projects, such as the MMORPG server engine that powers RuneRebels and WorldScape, and I have also uploaded a lot of my school projects that I've made while in college.
Are There More?
There are a few more projects that I have not uploaded, mainly due to the fact that they need to be fixed up and polished before they are even usable, even by me! Make sure to check back on the website often to check for new content.
The Team
So some of you probably wonder who actually runs this crazy mess of projects. In order to give you some answers, we have added a team page where you can see who does all of the hard work around here. Go check it out!