The Team
Ryan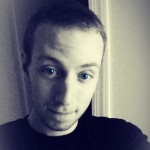 I am the founder of AllGoFree, and have been running it since 2007. I have a passion for programming, games, and making awesome things!
Kevin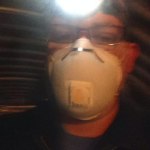 Kevin has been a dedicated Developer/Administrator for AllGoFree since 2009. He enjoys long walks on the beach, and loves Alex.
James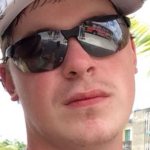 I am James, I really enjoy bacon, and have been involved with AllGoFree since 2007!
Bill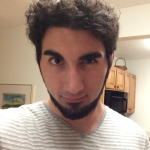 I'm Bill; I've been with AllGoFree from the very beginning and am freaking awesome.
Alex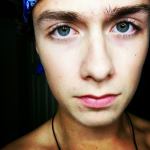 I am a Kumkwat.
Mia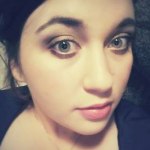 I am the master of all evil. Which means, I am the QUEEN of all graphics and I am going to destroy Alex!